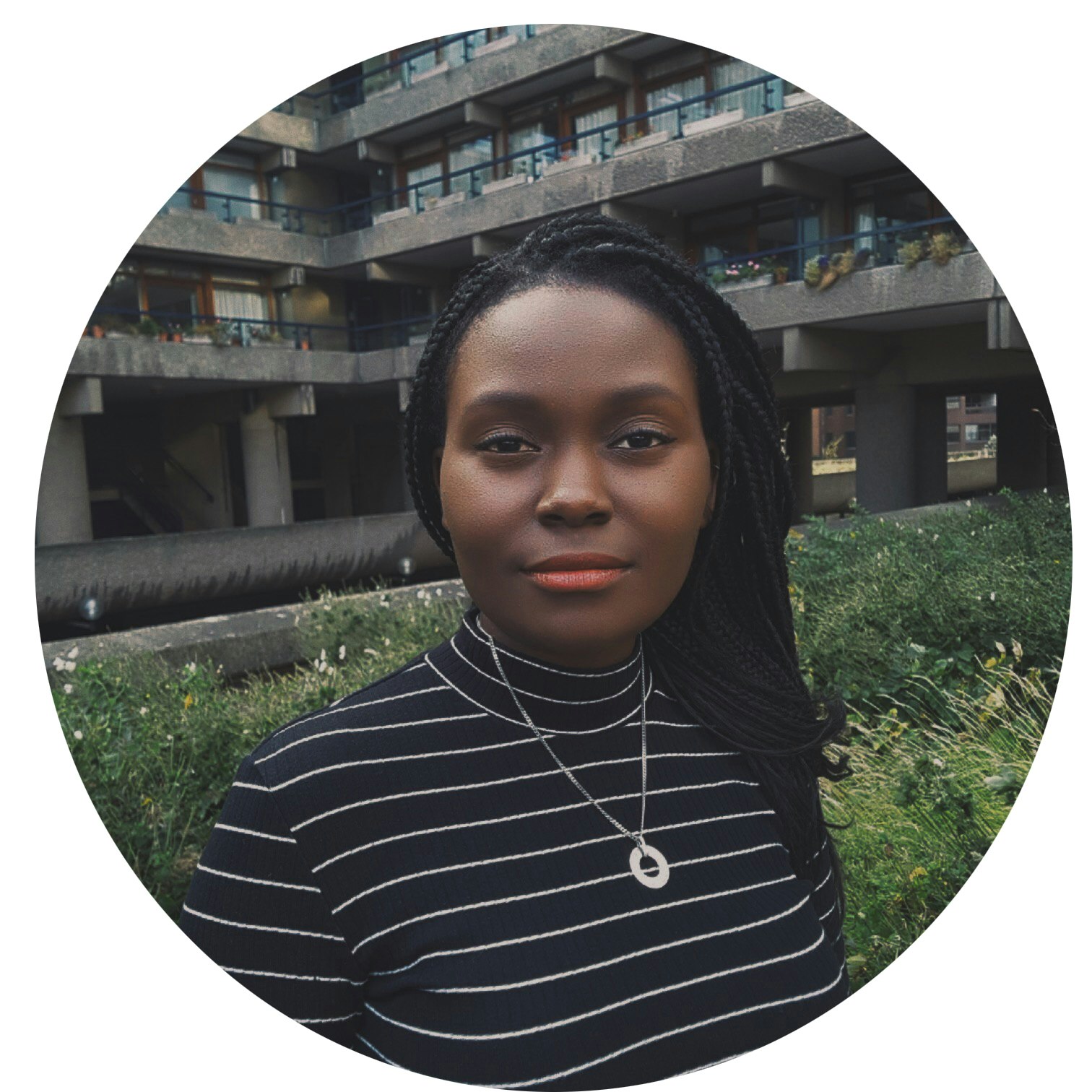 Runyararo has directed a number of short films that have been selected
at festivals such as BFI London Film Festival, Future Film Fest, London
Short Film Fest, Underwire Fest, amongst others. Currently, Runyararo is
working on developing DessyMak's next project with BFI NETWORK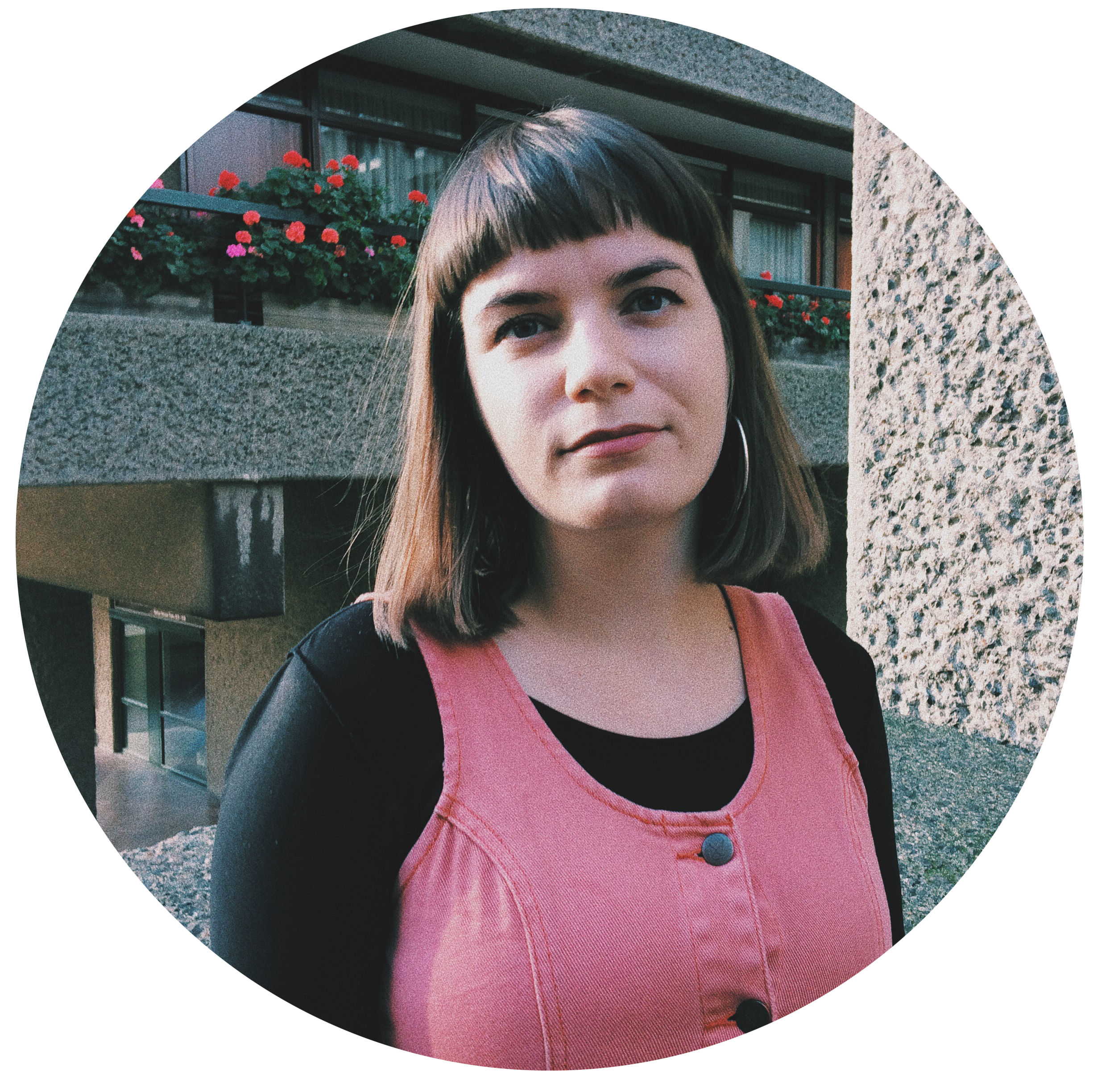 Originally from Perth, Western Australia, London based freelance producer
Grace Bridger works across independent short films and music videos.
Grace most recently produced "Masterpiece" which is currently on the
festival circuit and was selected as part of BFI London Film Festival.